X
We ask for your details so we can tailor the information we send to you to give you the best experience when engaging with us.
Your details will be shared with our appropriate partners based on the interest you have shown.
Please see our Terms & Conditions and Privacy Policy for more detailed information.

There are so many investment opportunities, it's difficult to know where to start.
Sign up to InvestorWants today and recieve our exclusive e-book for FREE, covering why you should be investing in 2018. As well as this, you'll get offers and opportunities from our partners.
InvestorWants can help find the right opportunity that suits you!

Step 1
Complete the form

Step 2
We'll be in touch Step 3
Start investing!
Bitcoin • Pensions • Savings Accounts • Bonds • Stocks • Investment Funds
Get started
Fill in the form below. All fields are required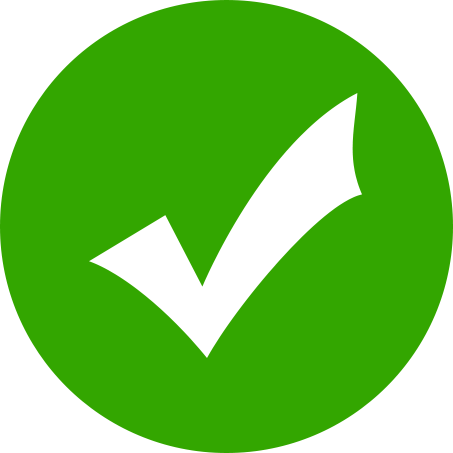 Thanks for your interest. You'll be hearing from us soon! In the mean time...
Perhaps savings aren't for you? There are other ways to invest your money.
Low interest rates on cash savings since the financial crisis have meant that many savers have turned to the markets in the hope of achieving a better return.
We have an exclusive e-book for signed up members that will guide you through the 15 things you should know before starting to invest.
---
This e-book can help you with the following...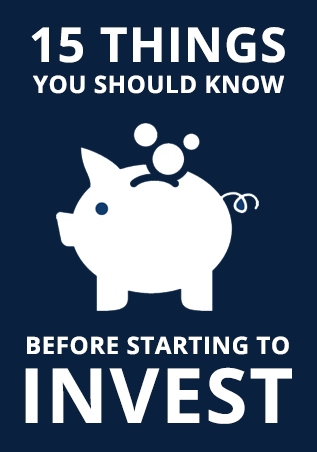 Are you ready to invest in 2018?
Why investing your money, has much greater potential for growth than if you leave your money in a savings account.
How to create your financial goals.
The five steps before making financial decisions.
Understanding your attitude to risk.
Should you invest all of your money in one go, or drip feed it into the stock market over time?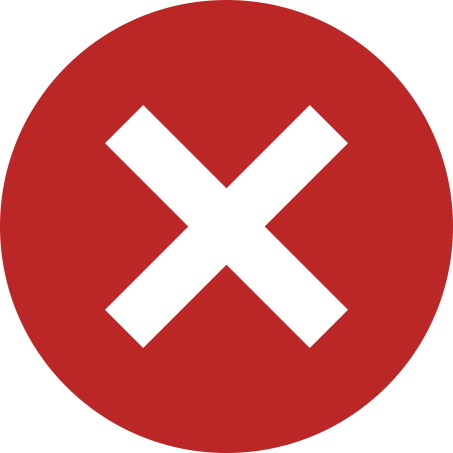 Sorry, we encountered a problem!
There was a problem posting your data to the database. Please try again later if this problem persists.
Alternatively, you may have entered an invalid phone number or email. Either refresh your browser, or go back to check your details using the button below.
Disclaimer
InvestorWants.co.uk and its associates wish to make it clear that we do not give financial advice and are not regulated by the Financial Conduct Authority (FCA) and as such cannot make personalised investment recommendations to you. If you wish to receive financial advice we would recommend that you seek appropriate advice from an independent financial adviser prior to making any investments.
All investments have risk. It is important that you understand what the risks are and how they are managed by the investment provider.
Each investment will provide their information memorandum (IM) or similar document(s) that detail their risks and other key points so that an investor can make their decision from a well informed position. It is important that every investment is made with a full understanding of risks and rewards. Loud New Media (www.saverwants.co.uk) is not authorised or regulated by the FCA and does not offer financial advice, recommendations or opinions.
You should seek qualified financial advice from a FCA regulated financial advisor should you wish financial advice. Please see a list of financial advisors that you can chose from in your local area from the following website: https://www.unbiased.co.uk/